The history of VMV Newton can be traced back to 1986. At the early stage of its establishment, it holds up the belief of "Secure system generates smart energy conservation.", and contributed itself to serving the users. At the beginning, it focused on the processing of steam system products. In 1998, the entrepreneurial team with rich experience and operational capabilities grasped the fast train of development. In 2006, it established strategic cooperation with international front-end brands for the first time to realize domestic and international interactive development. In 2017, VMV Newton established the Qingtian factory to open up the industrial chain, and in 2019 established Shanghai R&D center. Having been in business for more than 20 years, VMV Newton has achieved outstanding performance every year, with more than 1,000 long-term customers in various industries all over the world.
VMV Newton is committed to providing overall steam and thermal energy system solutions and complete sets of high-quality products worldwide. Effectively control and utilize a variety of industrial fluids such as steam, heat transfer oil, hot water, compressed air, etc. It is one of the high-end brand manufacturers in the field of steam and thermal energy engineering systems.
VMV Newton has been applying its experience and database accumulated from different working conditions from various industries for more than 30 years to product innovation, system security and energy-saving services. With professional manufacturing and engineering technology, VMV provides excellent products and services for global steam and thermal energy users. In this way, VMV help customers realize the overall improvement of equipment performance and system efficiency, and fully realize the energy saving and consumption reduction.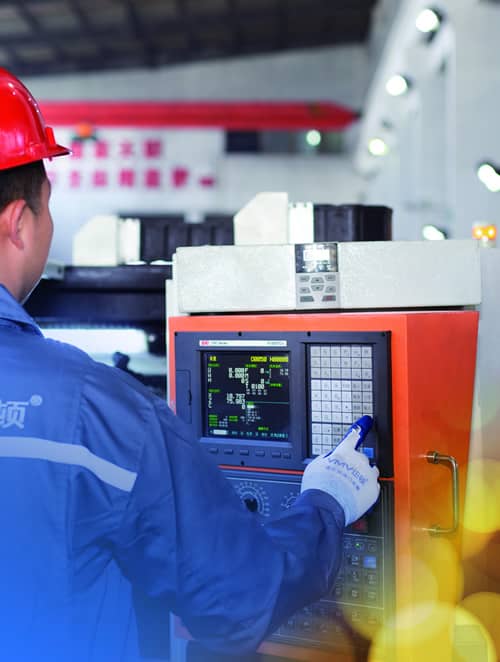 VMV Newton can not only provide a single component, but also a complete solution to the steam and thermal energy system.
VMV Newton will design targeted products, systems and services according to the specific needs of process applications, and provide the most suitable program support for different processes. Advanced steam system dynamic test device, fully automatic 5-axis machining center, NB-IOT intelligent manufacturing cloud platform, and self-supplied supply chain system are all guaranteeing that VMV Newton's products and services are the best you can find.
More than 30 years working experiance
E
Acumulated data from dozens of industries.
D
More than 20 professionally trained and skilled steam system engineers
E
Customized solutions to create maximum value for our customers.
V
Secure the system, secure the energy!
VMV Newton, Your best partner!
Steam system test :

Each steam trap of VMV Newton undergoes a steam simulation test before leaving the factory to ensure the reliability, safety and efficient operation of the steam system or products.

Efficient steam production :

It ensures the processes and applications are well optimized, the necessary steam is supplied when needed, and costs are kept at a low level. It is important to avoid unnecessary fuel consumption which should be optimized in the boiler room.

Management :

You can optimize energy transmission by ensuring the steam is clean, dry, and meets the conditions used in the process. When possible, return energy to the boiler room in the form of hot condensate to improve energy efficiency.

Energy Control :

The steam is carefully handled so that the energy can be safely, accurately and efficiently transmitted to the boiler room in the form of hot condensed water to improve energy efficiency.

Energy recovery and transmission :

Efficient recovery and transfer of heat help to minimize the waste of energy in various process, to make the most of all available energy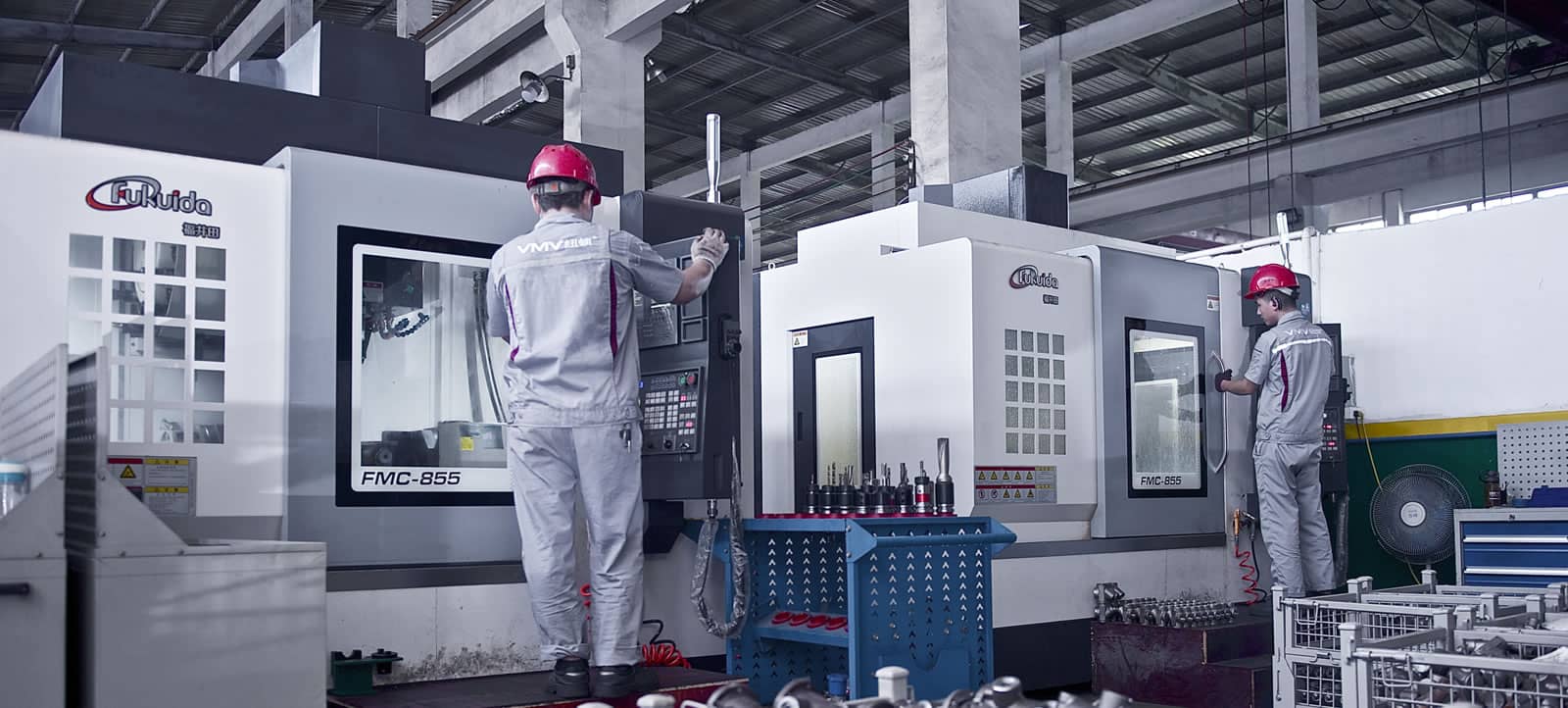 The fully automatic processing machine imported from Japan helps to achieve high precision and meet with regulatory and process standards at the same time.
Newton (China) steam and thermal energy system service provider has been committed to providing energy system solutions and optimization services for global partners by providing products, training and services.
In response to the needs of customers who continuously want to improve the efficiency of their systems, we especially provide customers with a complete solutions for steam, air and hot water systems.