Continuous learning is the eternal theme of an enterprise.
As a member of Newton, we are well aware of the importance of going out of the office and walking into the workshop. Only when we are closer to production and closer to products, can we provide users with more professional and high-quality services.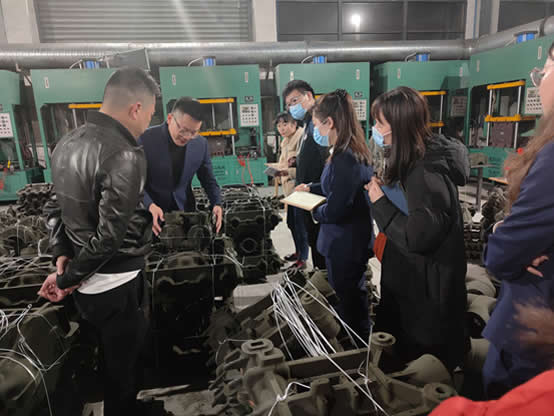 Recently, under the leadership of general manager Eric, Newton's sales team once again walked into each production workshop for in-depth study. In the production workshop, the heads and technical experts of the relevant departments have respectively made comments on the traps, stop valves, safety valves, and safety valves on the steam system. The operation principle, raw material selection, traditional process, medium pressure setting, temperature and flow change and other knowledge of valve products such as pressure reducing valve and regulating valve have been explained in detail and in-depth. We are very proud to have such a strong production system support, The quality of products has a strong guarantee.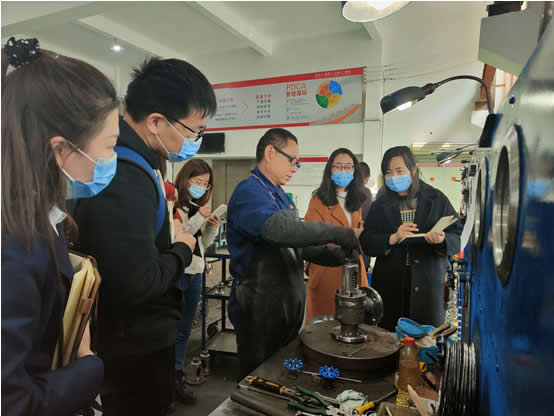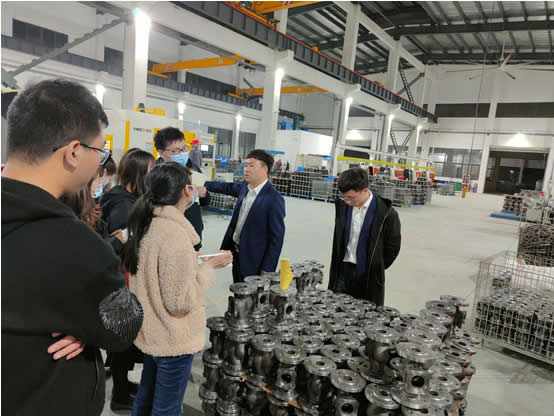 In addition, Newton integrates casting, production, and sales, and the perfect integration of the upstream and downstream industrial chains, to provide users with more exquisite products and faster delivery, to help users win the market better, in order to better serve customers , Our sales team also arrived at our own foundry factory in the middle of the night to learn. From the source of the valve, we have coated sand casting process and other casting processes. We participated in the entire casting process of the valve blank on site and witnessed the beauty of industry.