VMV2021 Mid-year Marketing Conference
VMV domestic marketing center, international trade department, Shanghai brand center, Qingtian company, domestic marketing department, production center and other departments respectively summarized the marketing work such as regional planning, marketing promotion, and achievement achievement, and planned the work in the second half of 2021.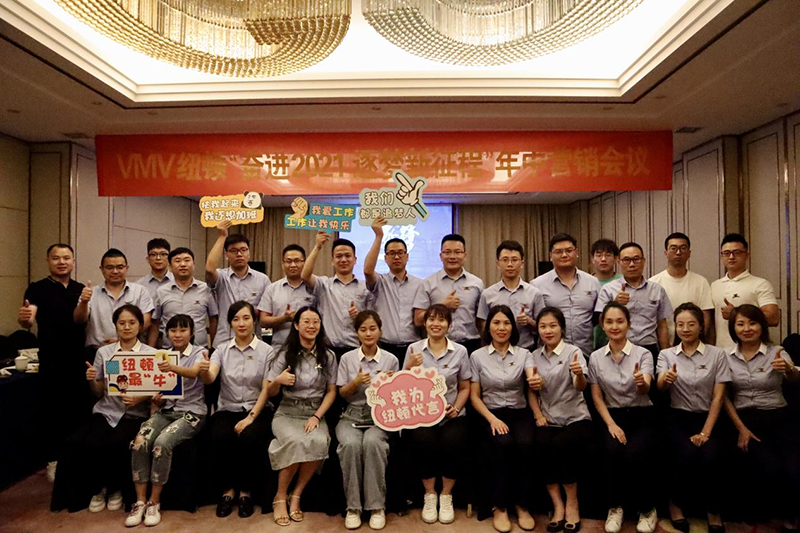 The rapid growth in sales in the first half of 2021 is the culmination of the hard work and hard work of all VMV family members, but the results are hard to come by, and we need more care.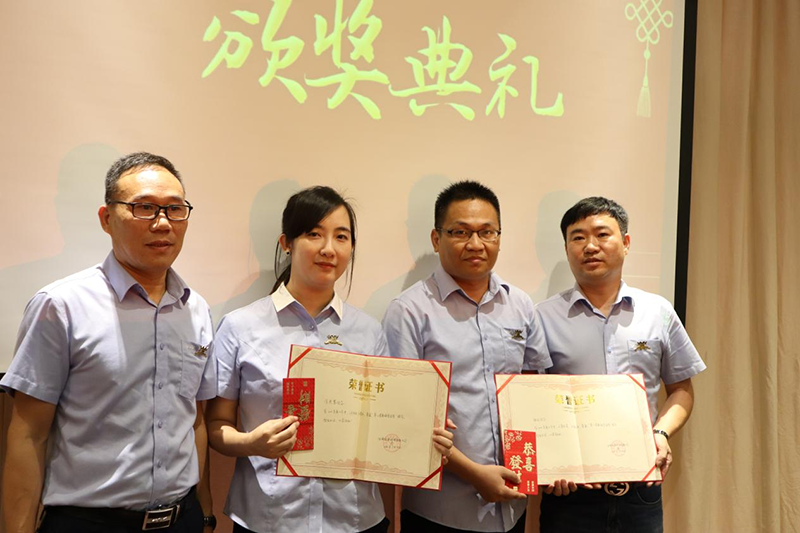 At the same time of performance growth, it is necessary to have a new understanding of the honesty and trustworthiness of the company, quality management, process construction, standard planning, learning construction, technological innovation, brand creation, etc., and to be vigilant about existing problems, not to be proud or slack. .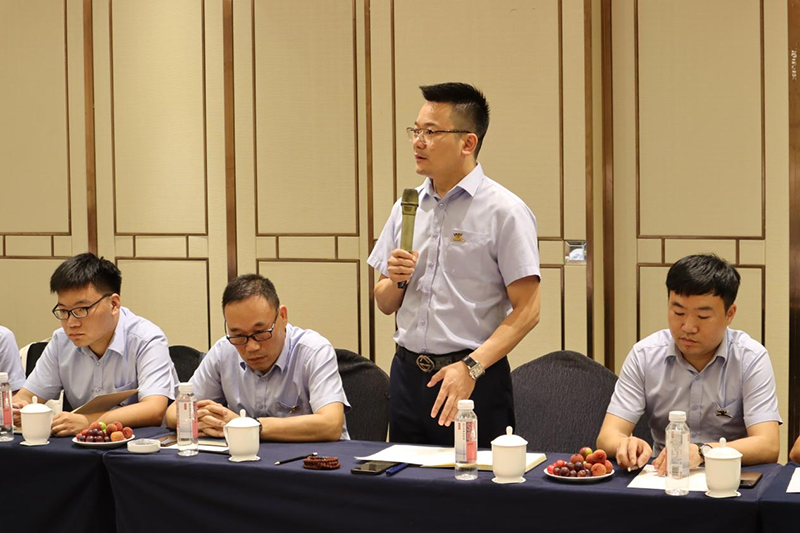 All employees must always adhere to the corporate value of "achieve customers, do what we say; do our best, and take responsibility", not forgetting our original intention, serving customers, and creating value. Mr. Chen hopes to get rid of old thinking and work habits as soon as possible, cultivate a new view of the pattern, set and decompose goals, and achieve the sustained and high-quality development of individuals and enterprises.